American Craft Fair at Tower Hill Botanic Garden (October 15 and 16, 2022).
Fine Furnishing Show
Nov 4-6 Providence R!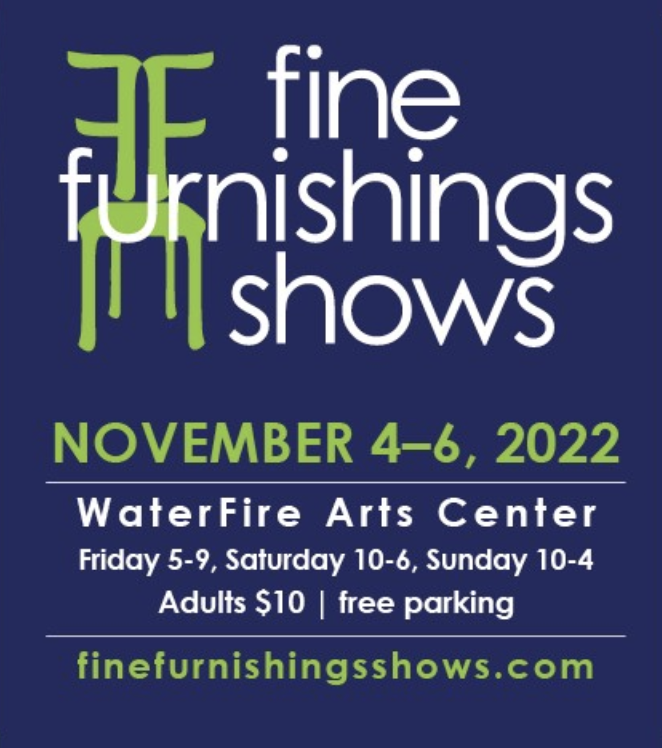 Friends of Conant Craft Show in Sterling, MA. November 19, 9 AM-2 PM.
Holiday Festival of Crafts at the Worcester Center of Crafts (Nov. 25-27). Our work will be included in the sales booth for the Central New England Woodturners.
United Parish Church, Upton, MA. Dec 3
https://www.harvardsquareholidayfair.com/
Harvard Square Craft Show, Cambridge, MA. Dec 16-18