We create functional pieces like cheese plates, boxes, bottle stoppers or salad bowls as well as ornamental pieces that are meant to be displayed like hollow forms or holiday ornaments. The wood lathe allows the turner to create interesting forms that accentuate the natural beauty of domestic and exotic hardwoods.
Reid and Beth are active members of the Central New England Woodturners (CNEW) who meet monthly in Berlin, Massachusetts. The CNEW website at www.cnew.org may be of interest to anyone who would like to know more about woodturning.
Upcoming Shows
Craft Fairs in 2023
Oct 21-22 Tower Hill botanical Gardens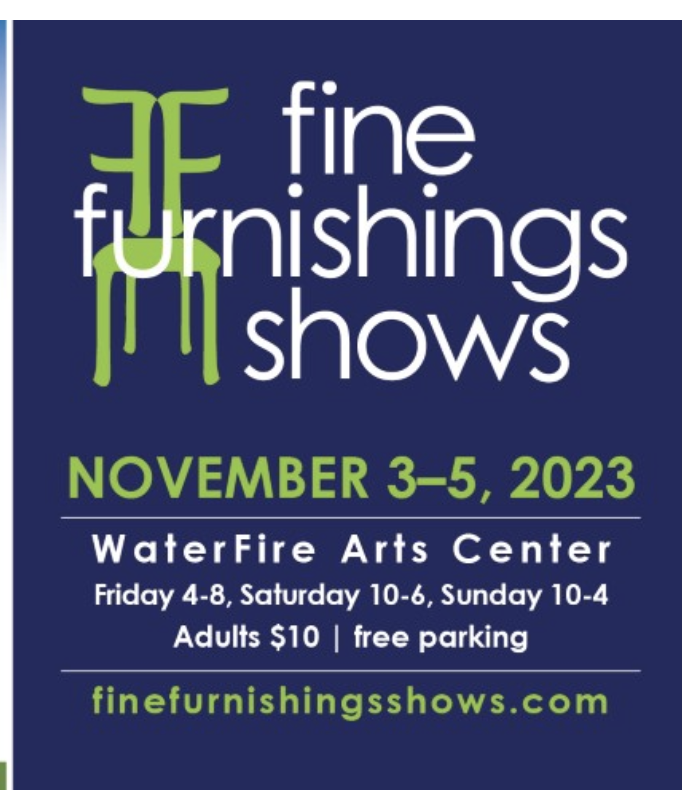 Nov 18 Friends Of Conant Library from 9 a.m. to 2 p.m., at the First Church in Sterling, 6 Meetinghouse Hill Road.
Nov 24-26 Holiday Festival of Crafts This is a booth selling work from a number of members of the Central New England Woodturners Club. Our work will be part of this booth. https://worcestercraftcenter.org/events/holiday-festival-of-crafts/
Dec 2 Holiday Bazaar United Parish Church Upton, MA
In addition to the items shown on other pages of this website, we have made more elaborate items like the segmented table legs shown below for a glass table top.